Home
We are a group of New York State Licensed Massage Therapists and wellness professionals dedicated to providing affordable therapeutic massages and treatments in a relaxed and secure setting. We offer a wide variety of services including Sports Massage, Orthopedic Massage, Deep Tissue Massage, Pregnancy Massage, Cancer/Oncology Massage, Relaxation Massage, Reike, Hot Stone, Shiatsu and Ahshiatsu Massage. We are conveniently located on the northeast side of town near Irondequoit, Webster and Penfield.
Qi Gong in the New Year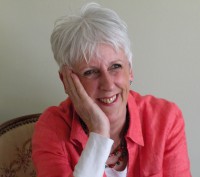 by Raphaela
The New Year is always a good time to try something new! Why not try a Qi Gong Treatment? We are offering a 10% discount on a one hour treatment for the month of January! Call 585-730-8730 to book your appointment today!
Qi (pronounced chee) is the energy that flows through the body, and Gong means the cultivationof that moving energy. This energy moves throughout the body in channels, called meridians . When the Qi is not flowing freely, physiological and emotional symptoms may arise manifesting as anxiety, stress, depression, joint and muscle pain, PMS, and menopausal symptoms to name just a few.
When Qi is flowing freely, the body maintains balance and health!

GIVE THE GIFT OF MASSAGE!
GIFT CERTIFICATES ARE AVAILABLE
at the office or by phone!
(585) 730-8730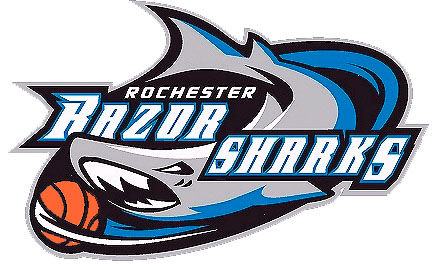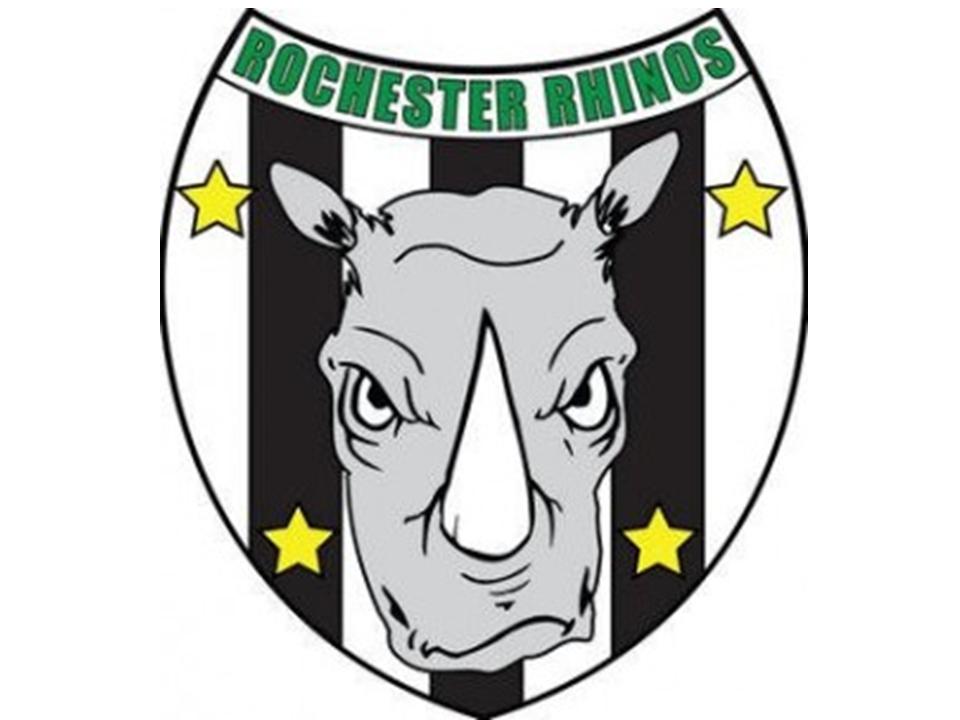 http://www.razorsharks.com http://www.rhinosoccer.com
We are the official Massage Therapists for the Rochester Razor Sharks and the Rochester Rhinos and the Rochester Lancers!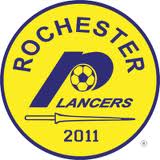 http://www.rochesterlancers.com
We accept Master Card, Visa and Discover credit and debit cards. We also may accept insurance.
For an appointment or more information, you can reach us at (585) 730-8730 or e-mail us at ETMC@Rochester.rr.com