Home
Thank you for visiting our site!
We know there are a lot of massage options available to you and we apprecite you taking the time to find out about our services! We are dedicated to providing affordable therapeutic massages and treatments in a relaxed and secure setting. Each massage is customized to meet the needs of our clients. We offer a wide variety of services including Sports Massage, Orthopedic Massage, Deep Tissue Massage, Pregnancy Massage, Cancer/Oncology Massage, Relaxation Massage, Reike, Hot Stone, Shiatsu and Ahshiatsu Massage. We are conveniently located on the northeast side of town near Irondequoit, Webster and Penfield.
GIVE THE GIFT OF MASSAGE!
GIFT CERTIFICATES ARE AVAILABLE
at the office, by phone
and now you can purchase one on line!
(585) 730-8730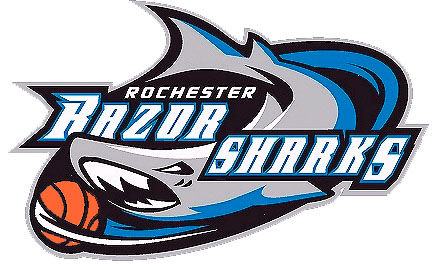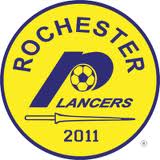 http://www.razorsharks.com http://www.rochesterlancers.com
We are the official MassageTherapists for the Rochester Razor Sharks and the and the Rochester Lancers!
We accept Master Card, Visa and Discover credit and debit cards. We also may accept insurance.
For an appointment or more information, you can reach us at
(585) 730-8730 or e-mail us at ETMC@Rochester.rr.com